WHY CHOOSE ILENE H. COHEN, ESQ?
Our experienced and dedicated team of lawyers can defend you. Our lawyers are located throughout New York and will go to court with you (or for you) to get your points reduced, help reduce your charges and keep your driving record as clean as possible.
We will provide all the support and legal representation you need to successfully defend any and all New York traffic and parking violations.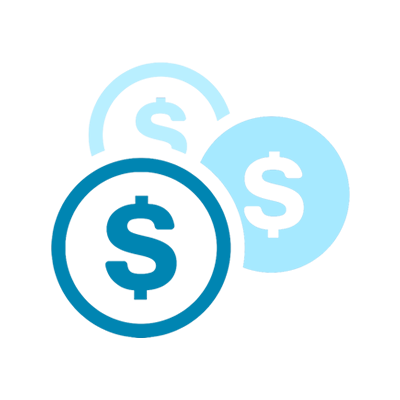 CheapTrafficTix.com can help you save more than just a fine.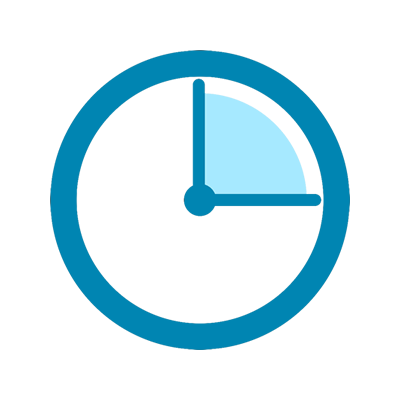 The courts schedules are unpredictable.  We will manage your case.
Experienced in suspension and revocation defense.
CALL US & SAVE (888) 816-3330