Got a speeding ticket in Nassau County you feel you don't deserve?
We can evaluate the situation and defend you in court in Nassau County so that you don't have to pay the fine or be charged with a violation that you didn't commit. Our staff is experienced and knowledgeable about local traffic laws, and we know the most common reasons that a ticket may be thrown out, such as improper documentation or a lack of protocol.
When you contact us, provide all the information you can about the incident, including a summary of your driving record and the contact information for any witnesses. The more information we have, the more easily we will be able to build a case to defend you.
We know that traffic court can be expensive and difficult; that's why we guarantee the lowest rates in the area. Call as soon as you know the traffic violation you are being charged with so that we can get to work.
You don't have to go to court personally when you get a traffic ticket. Let a traffic lawyer defend you.
We Service All Areas Throughout Nassau And Suffolk Counties In New York State!
Traffic tickets may be common, but you don't have to go to court personally to fight them. If you have received a traffic ticket in Nassau County, contact a Nassau County speeding ticket lawyer who is experienced in traffic law. We can fight the speeding ticket for you so that you don't have to.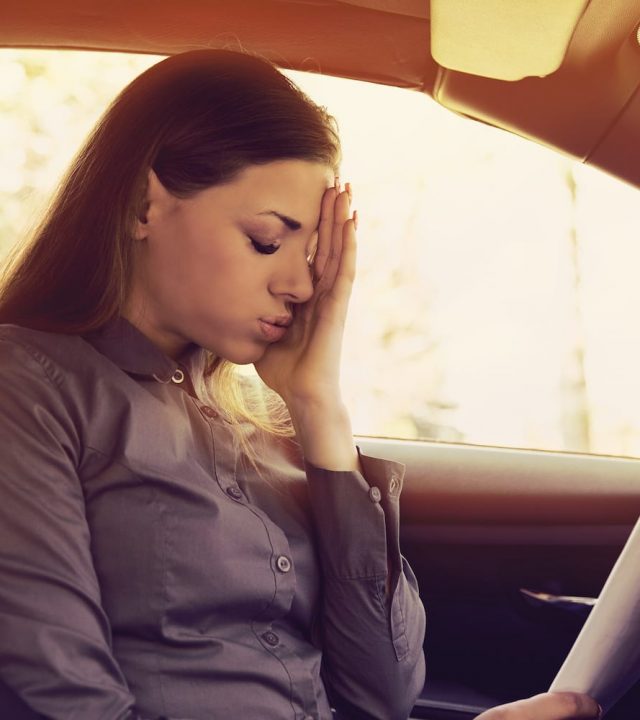 Call the 24 Hour New York Ticket Defense Hotline
get immediate advice and assistance.